Ingrid Faisal, AMP, BSC
Vancouver, Mortgage Broker
Canada's Mortgage Experts
Cell: 604-992-LOAN(5626)
Fax: 604-677-6033
Mortgage Kit - #1 - Are You Ready To Buy A Home?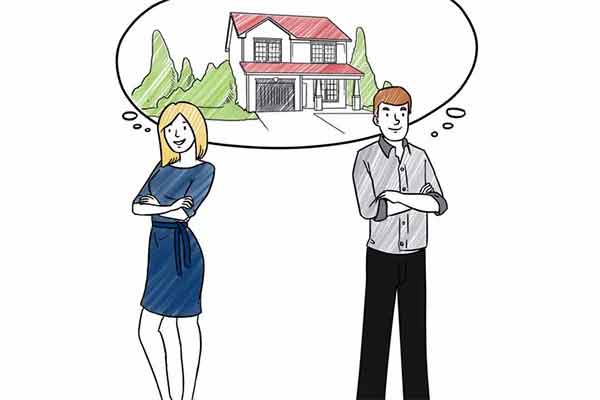 watch video
Mortgage Kit - #2 - How much downpayment do you need?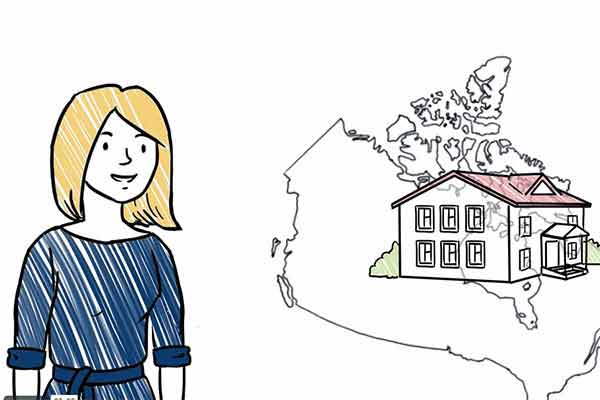 watch video
Mortgage Kit - #3 - Downpayment Savings Strategies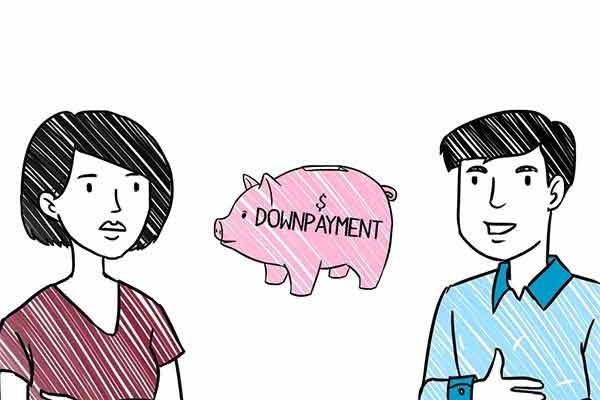 watch video
"Ingrid gave us that personalized touch by going the extra mile where the 'big banks' failed. We called Ingrid; she responded promptly; listened t..."
"Wow wow wow, I am so so so happy that I tried you out, I cannot tell you how happy I am. I will for sure and I mean it for sure pass on your inform..."
"I want you to know that I'm are very pleased with the quality and professional service you had provided for my condo financing in Vancouver. Your e..."
"When it came time to renew our mortgage we turned to Ingrid, she helped us get the best rate from a good mortgage institution that met all our need..."
"Let me just start by saying: i love your new business cards. Secondly thank you very much for keeping in touch. We will definitely try to help ..."
"We really appreciate your helpfullness in aquiring the mortgage."
Your reviews are appreciated...